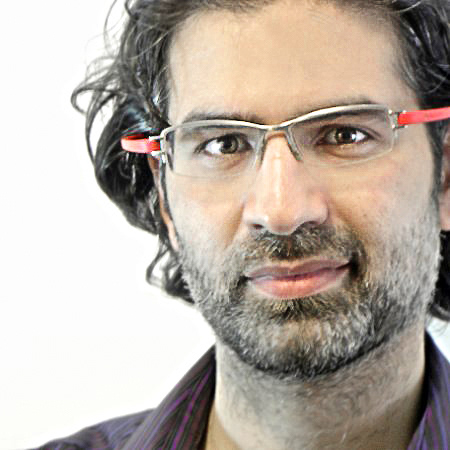 Welcome to the creative website of Firas Ota Bachi,
 They say "beauty is in the eye of the beholder", the truth is that people have different perspectives, backgrounds, cultures, state of mind, and perceptions of a visual printed in their minds already, what makes them see different things even when they're looking at the same art at the same time. There comes the role of the marketing communication design professional who will design the way the audience receive the visual. he will help his client deliver the message perfectly as planned, and help engaging audience into the creative, help them enjoy being creatives by communicating creatively to them, and eventually helping them

SEE CREATIVE THE SAME WAY!.
Firas Ota Bachi is a talented integrated creative, hands-on creative design, illustration, and art direction from concept to completion. His diverse background, skills and experiences that he got through traveling the world and working for many local, regional and global clients, multinational creative and branding agencies for years, which made him up for different types of creative challenges.

Firas has a creative portfolio online & offline works; over years he delivered hundreds of outstanding creative communication and designs of advertising and branding campaigns, his creative is published in a form of print and outdoor ads, digital and website designs, online mobile and social media marketing, collateral, tv commercials & videos, radio ads, and brand identities, and lots of other creative mediums in the United States, overseas, and all over the web.